Winch-Out Services in Rapid City, SD
It doesn't matter why you need assistance or where you are located, you want help fast. If you're broke down in the middle of a busy street or on the side of a highway in Rapid City, Pennington County, and Black Hills National Forest, SD, it's dangerous. At Tow Pros, we don't want you stranded any longer than you have to be.
Contact Us Now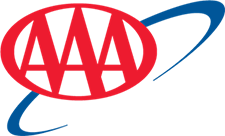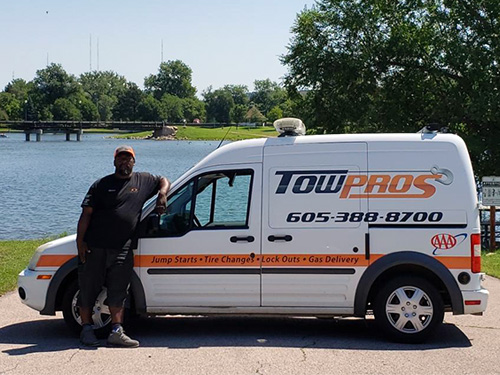 TOW PROS WILL PROVIDE YOU WITH FAST AND RELIABLE ROADSIDE ASSISTANCE:
Fuel delivery:

Out of gas? We will bring enough fuel to your vehicle to get you to the nearest gas station.

Air delivery:

Don't let low air pressure in your tires cause a blowout. If your tires are showing low pressure call Tow Pros to inflate your tires.

Jump Starts:

Battery dead? We can come to the side of the road, your home or a parking lot and get your vehicle going again.

Tire changes:

If your car, RV trailer or truck has a flat or you've experienced a blow out, we're here for you for tire assistance.

Lockouts:

With Tow Pros assistance, no worries about being locked out of your car. Our service drivers are trained and have the tools to get you back in your car.

Winch-Out Services & Vehicle Up Righting

If your car or truck is stuck or has tipped, we have trucks ready to help 24/7.
If you're stuck or broke down and not sure if you need a tow or roadside assistance in South Dakota, call us and we'll send help. Our technicians can assess the situation and fix minor problems or tow your vehicle to your mechanic if necessary.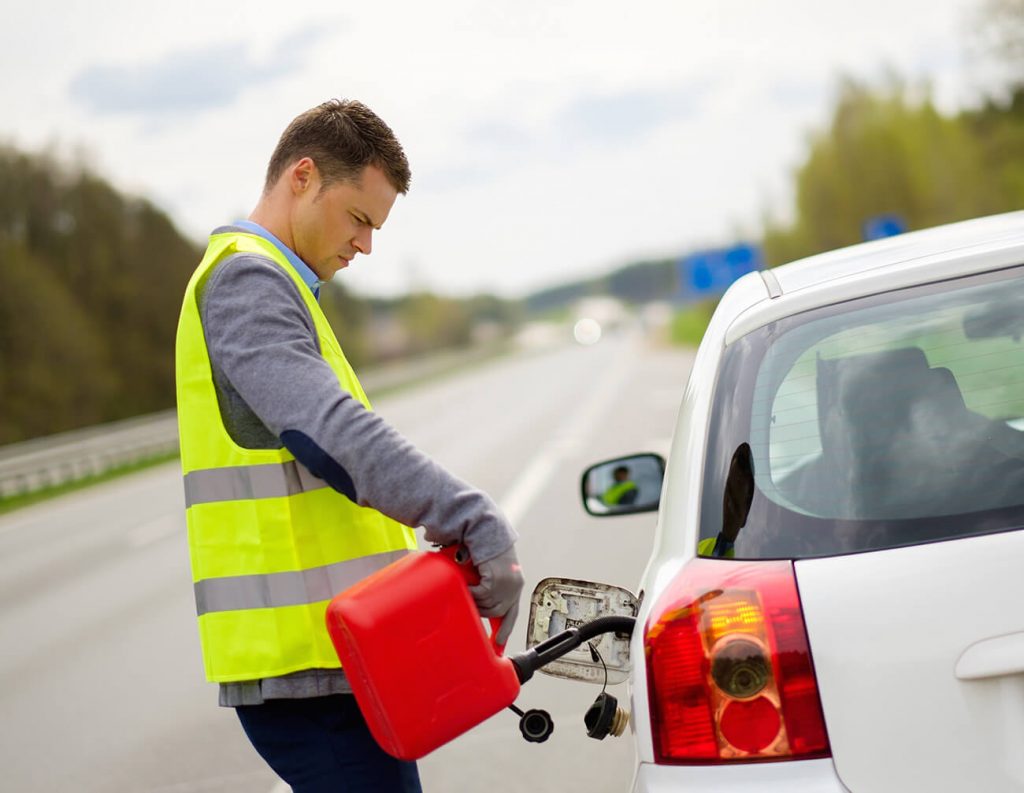 We're available 24 hours a day, 7 days a week
Whenever your vehicle needs roadside service from flat tires to dead batteries and more, you can count on Tow Pros for reliable towing, heavy-duty towing, and winch-out services any time of the day or night.
Don't hesitate to contact us at 605-388-8700.